Taking part in INDO INTERTEX 2022 | TEXPRO is back to you!
2022-10-11 Read[178]
Taking place between 10-13 August, INDO INTERTEX 2022 is held at the Jakarta International Expo. Considered to be the biggest, the most professional and influential Textile & Garment Machinery & Accessories Exhibition of Indonesia, there are more than 900 exhibitors from 23 countries all over the world, and about 14 thousand guests attending the exhibition.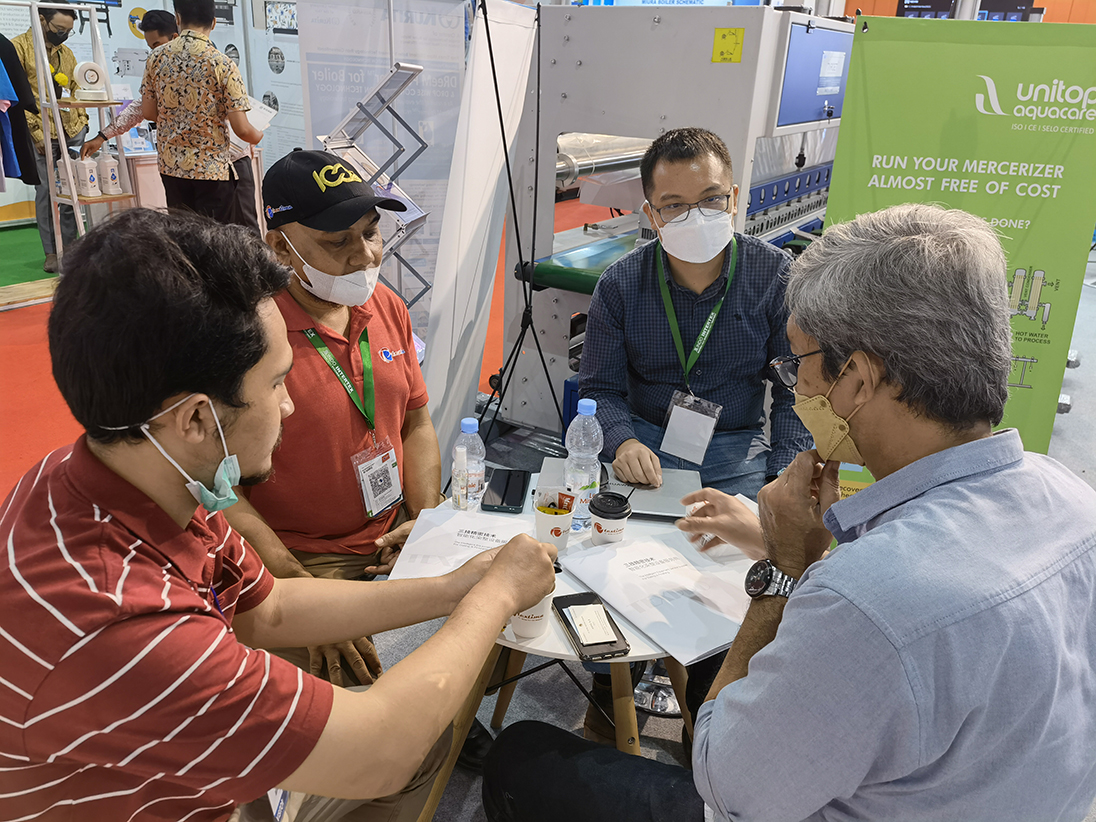 During the exhibition time, TEXPRO GROUP cooperates with our Indonesian agent PT. PETRA TEXTIMA MANDIRI to promote the brands of dyeing machine - SONTECH, stenter - STENTEX, wet finishing range equipment - BTM, and improves the popularity of TEXPRO in the dyeing and finishing machinery industry of Indonesia.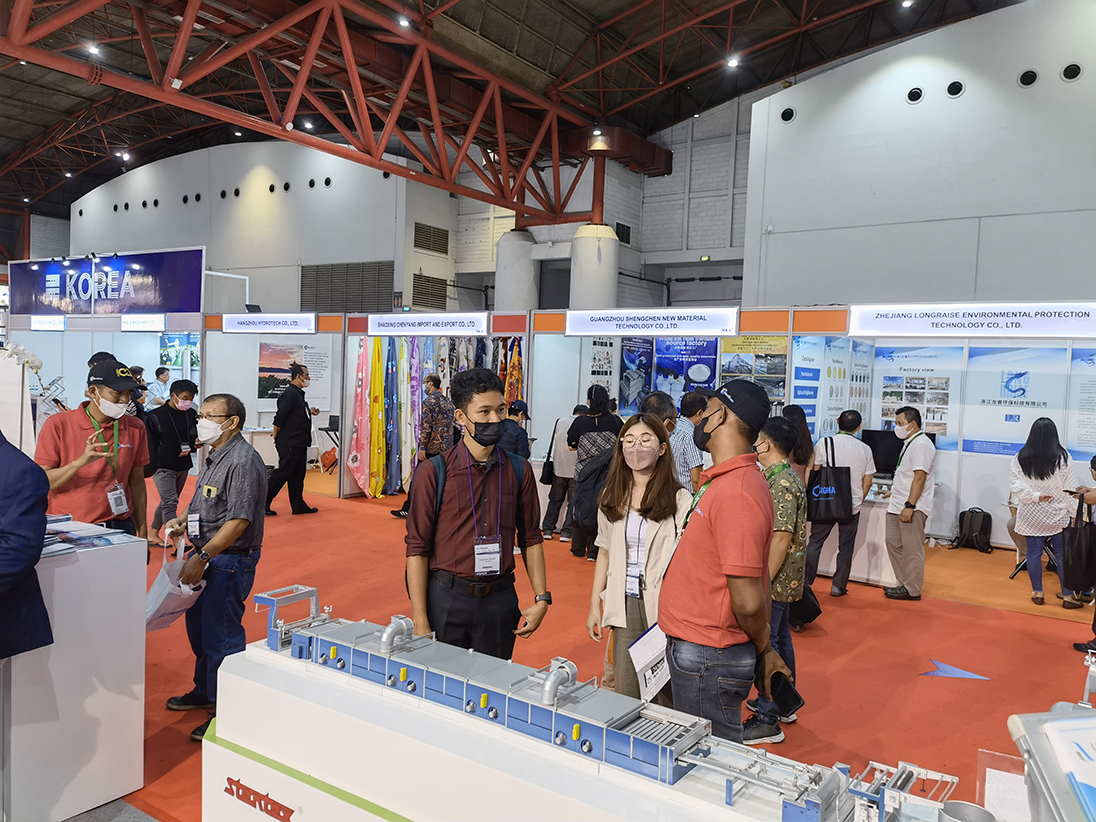 It is crowded with guests on the exhibition site. Our overseas sales executive and agent's staff are busy greeting the old friends and communicating with the new customers.
By taking part in this exhibition, TEXPRO displays the latest R&D achievements and technological innovation of our products, meanwhile we would like to make the customers have faith in our product quality, process debugging and technical service.
We will try our best to meet the needs of customers and complete the service, even in the face of the epidemic.
It's been a long time that we couldn't meet our customers and friends.
Now, TEXPRO is back to you!