Catching orders and stabilizing foreign trade
2020-08-28 Read[2167]
At the beginning of 2020, COVID-19 swept across the world, becoming the biggest black swan of this year, bringing different degrees of impact to all walks of life. Affected by the epidemic, sales and service personnel are unable to conduct business travel. Texpro Group also adjusted its strategy, shifted sales from offline to online, actively communicated with customers, and facilitated orders. Since May, the overseas market has gradually recovered, especially in the home textile industry. Texpro Group's towel dyeing machine and mercerizing machine have become a hit among foreign customers.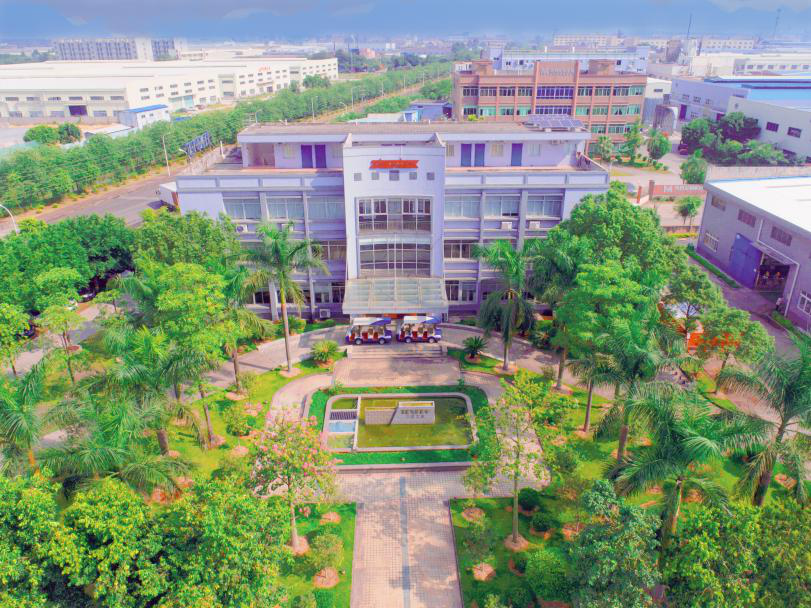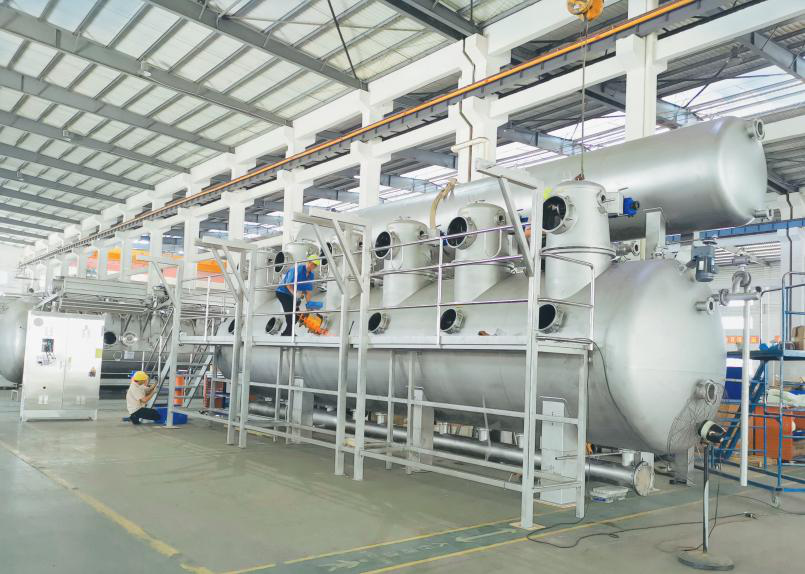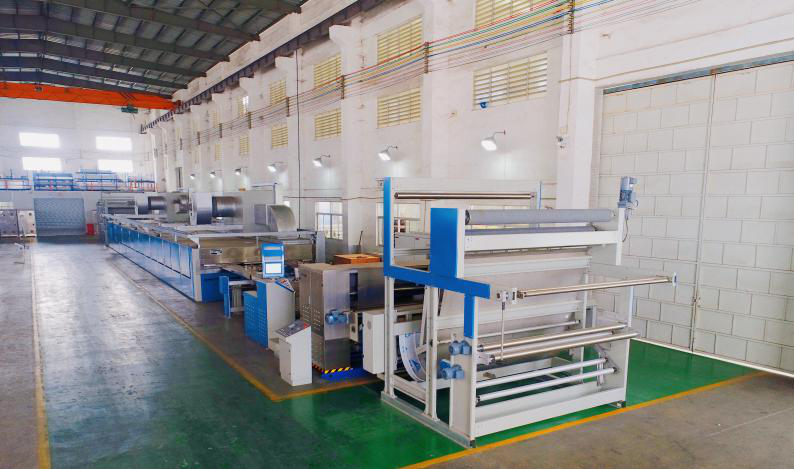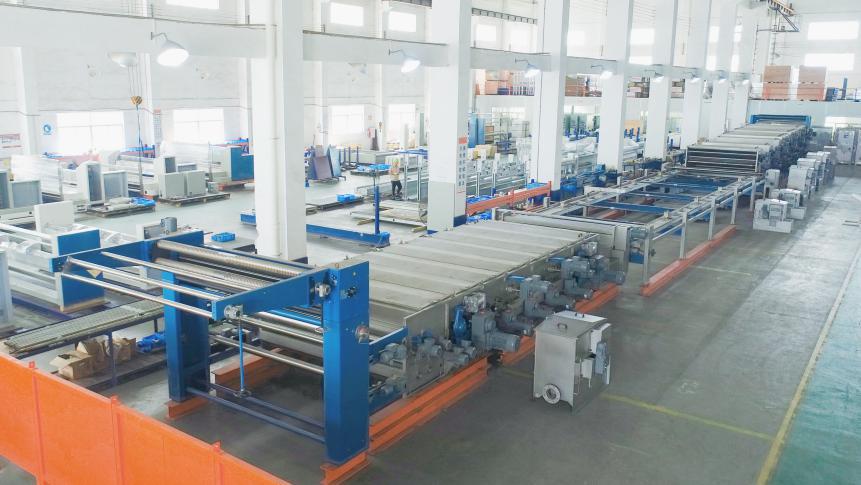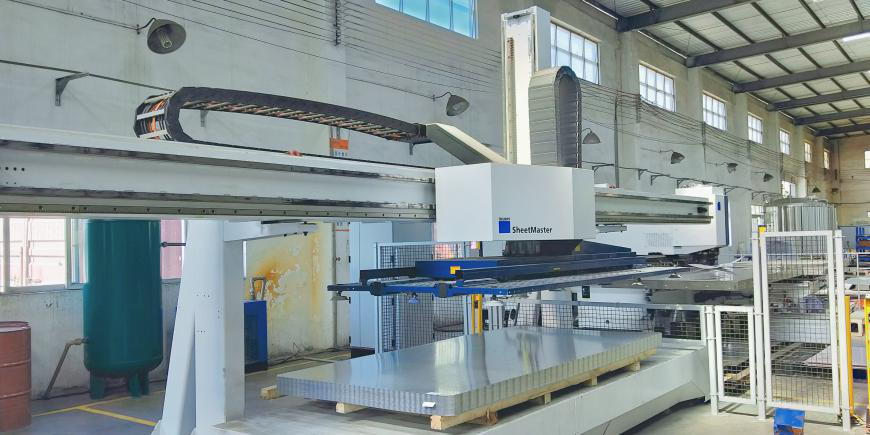 Due to the increase of overseas orders, and many customers have certain requirements on the delivery time, from raw material procurement, parts processing to installation and commissioning before shipment, all departments of Texpro Group cooperated with each other to successfully complete the production task within the specified time, successfully loaded the equipment into containers and sent them to ships bound for Malaysia, Pakistan, Thailand and India.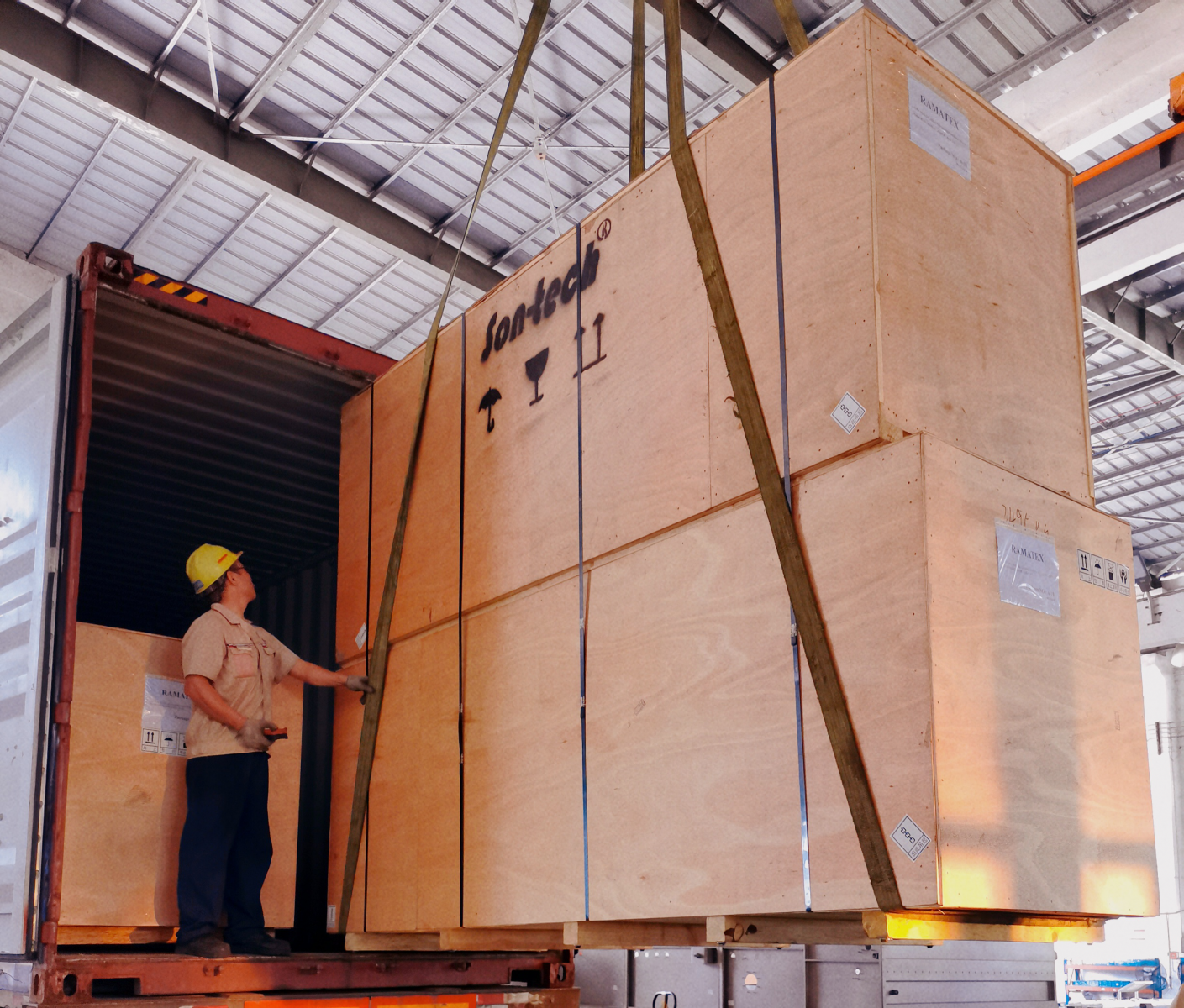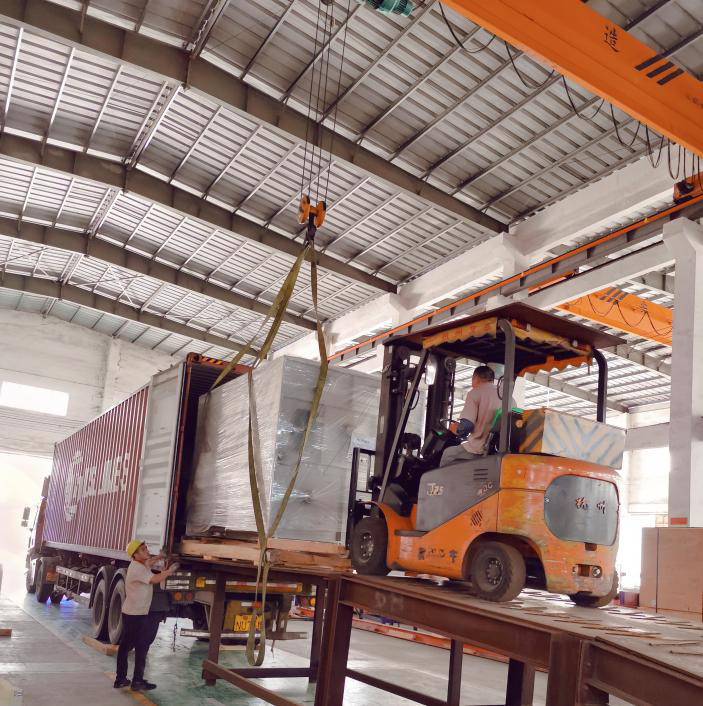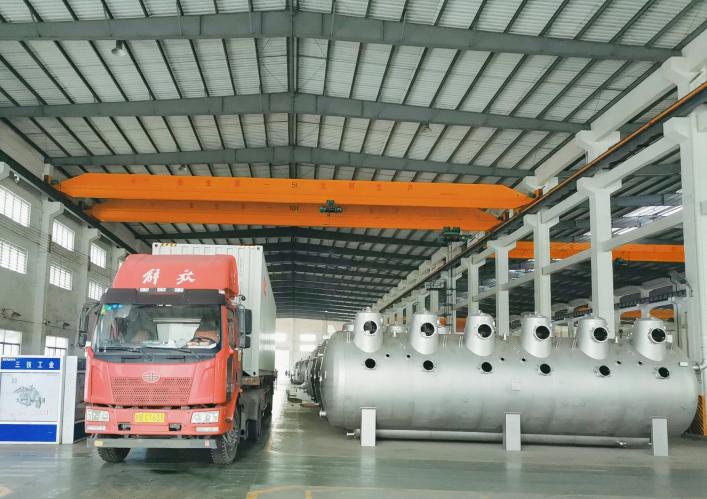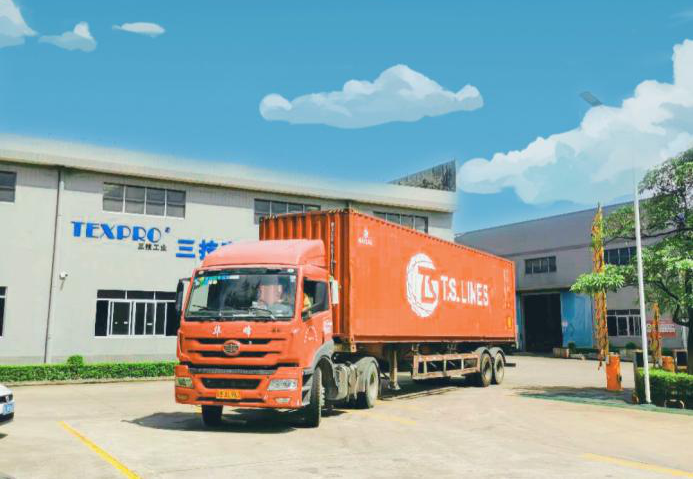 At the same time, we also send our best wishes, hoping that the epidemic situation of COVID-19 can be effectively controlled and all mankind will defeat the epidemic soon.