Great progress in market expansion of STENTEX stenter in 2021
2021-01-09 Read[1161]
Because of the COVID-19 epidemic, 2020 is destined to be an extraordinary year.
This year, we witnessed the struggle between life and death;
This year, we experienced the definiteness and impermanence;
Before, we never realized that all industries may encounter the hard times so suddenly;
In the future, we are convinced that only hard-working strives for good business results.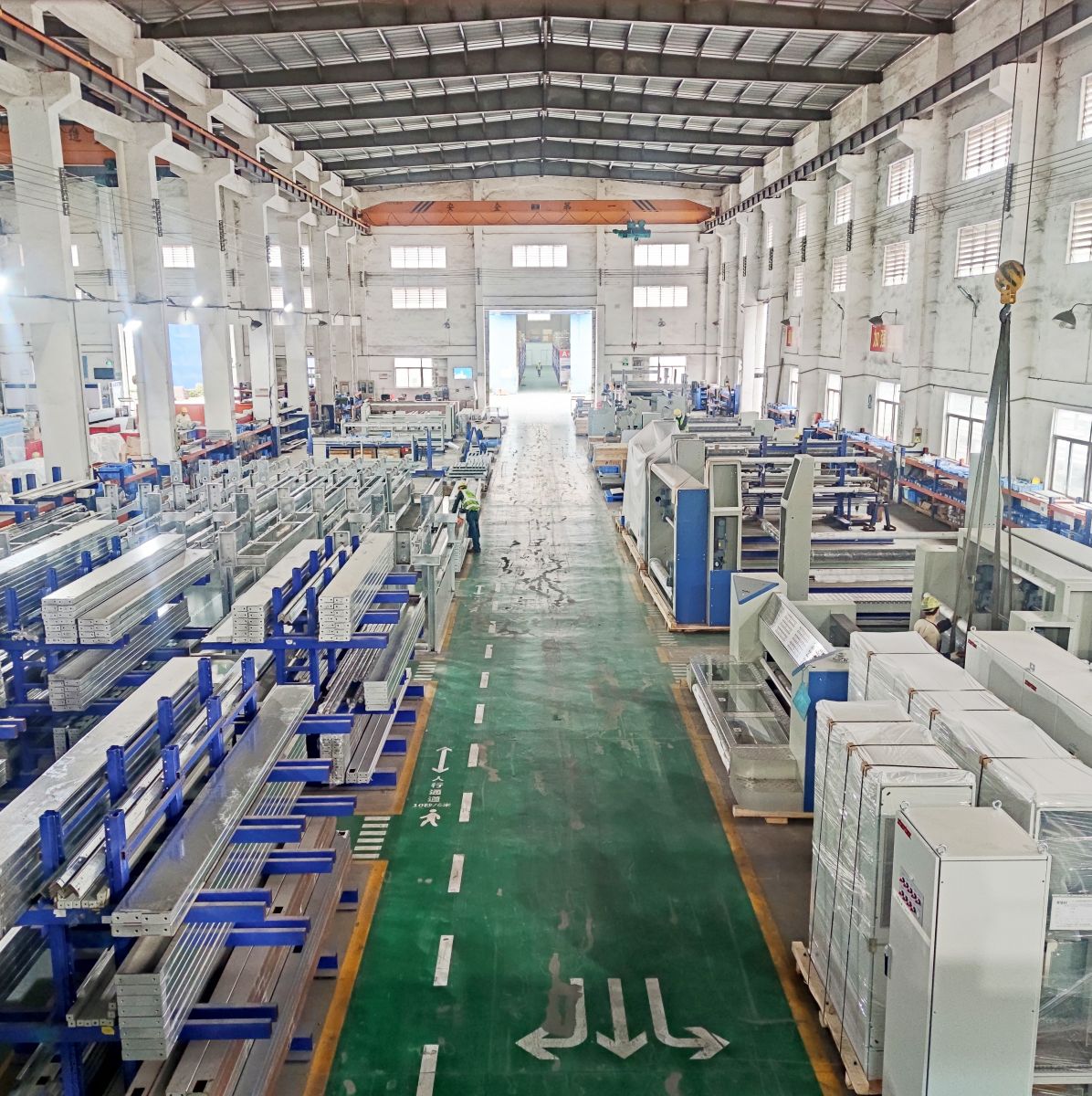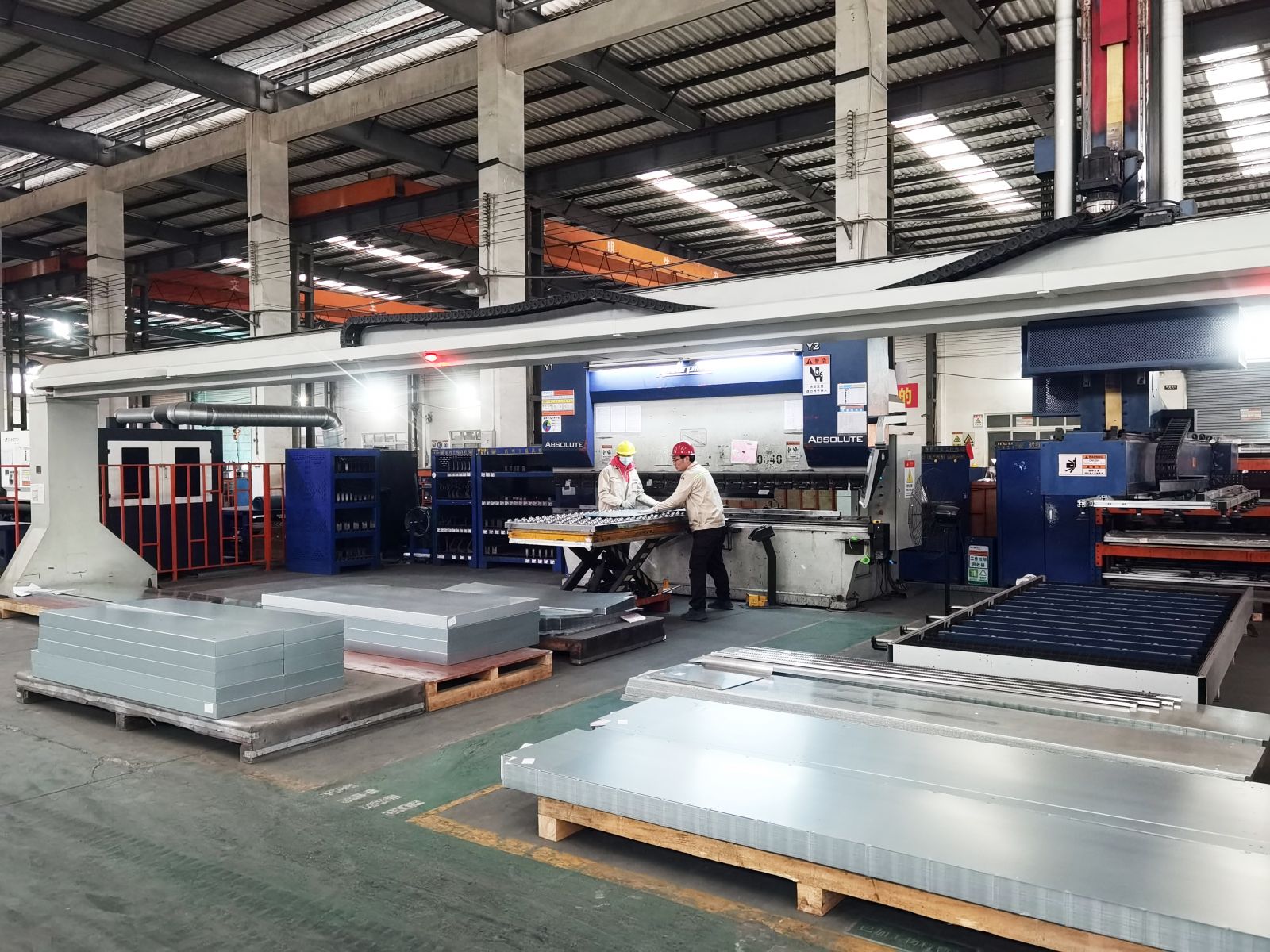 Despite the difficulties, it is still full of enthusiasm in the production workshop of Texpro Group. All the staff are sprinting at the end of the year, only to make a better ending of this unusual year and seize the opportunity of the new year.
In addition, researchers of Texpro Group have devoted themselves to study and analyze the pain points of the industry. And they continuously upgrade and improve the existing products designs, using the accumulated new technologies. Various departments within Texpro Group had cooperated seamlessly, worked diligently, and served customers with their 100% enthusiasm. Luckily, we finally handed in our 2020 annual answer sheet that may satisfy customers.
What should be especially mentioned is, the STENTEX stenter division have made a great progress in market expansion in 2021.

TEXPRO & STENTEX Machinery Technology Co., Ltd. is a cooperative enterprise founded in 2010 by Texpro Group and STENTEX(Germany). And it started to use STENTEX brand in China from then on. After that, the STENTEX brand has started its rapid development in China and Asia.
At the beginning of 2021, Texpro Group received an repeated order confirmation from Luthai Group.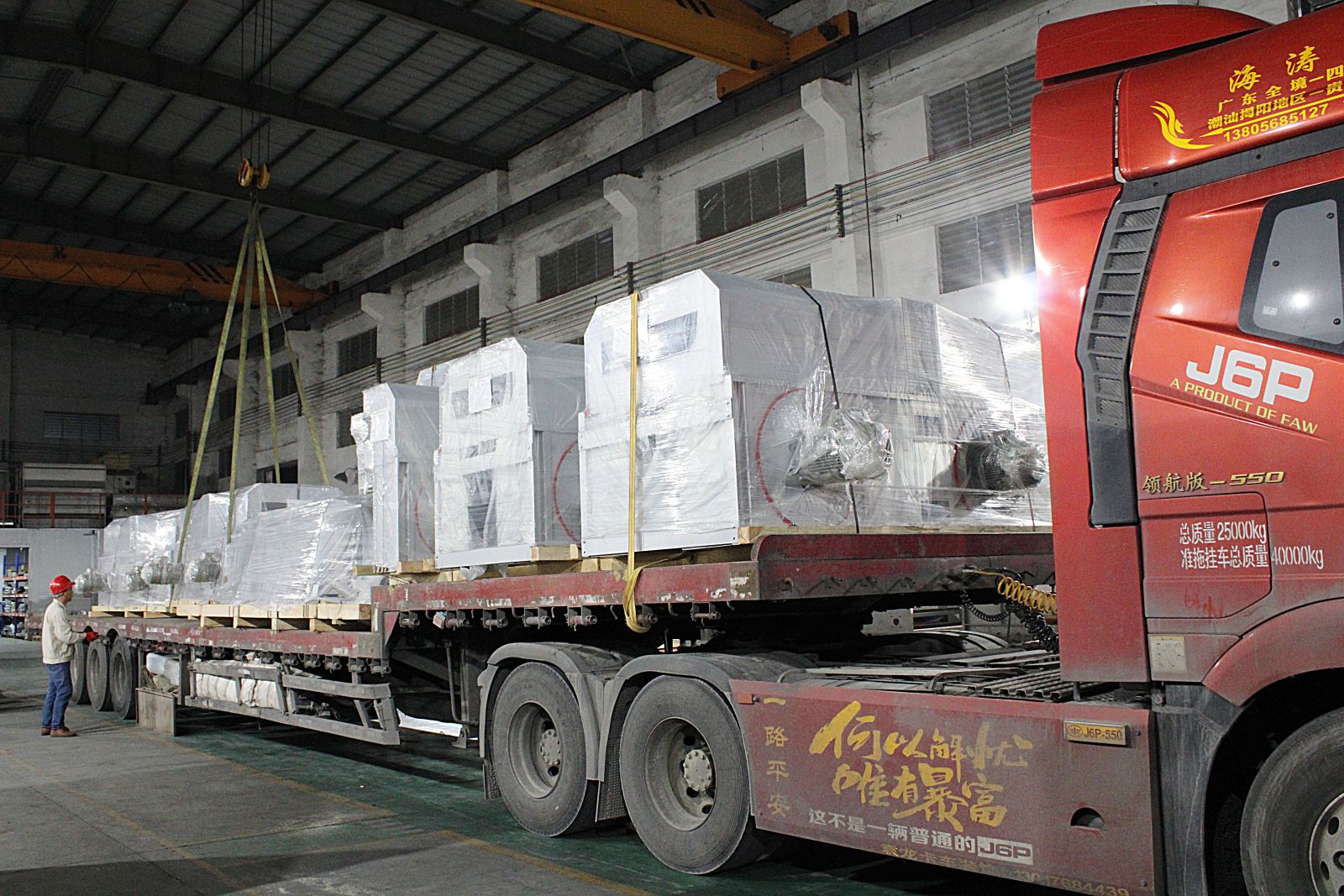 A year ago, Luthai Group ordered three STENTEX stenters(T8668) from Texpro Group to start the first phase for knitting project. One year after that, based on this successful cooperation, Luthai Group is now adding a batch of the same type of STENTEX stenters(T8668) to expand its production capacity, which implies that Luthai Group has affirmed the quality of our products and service concept as well.
In the new year, with a grateful heart, Texpro Group will try our best to deliver the machines assuring quality and quantity on time. We are looking forward to meeting all customers again to create our new chapter.