A brilliant achievement! Texpro's production summary conference
2022-03-04 Read[407]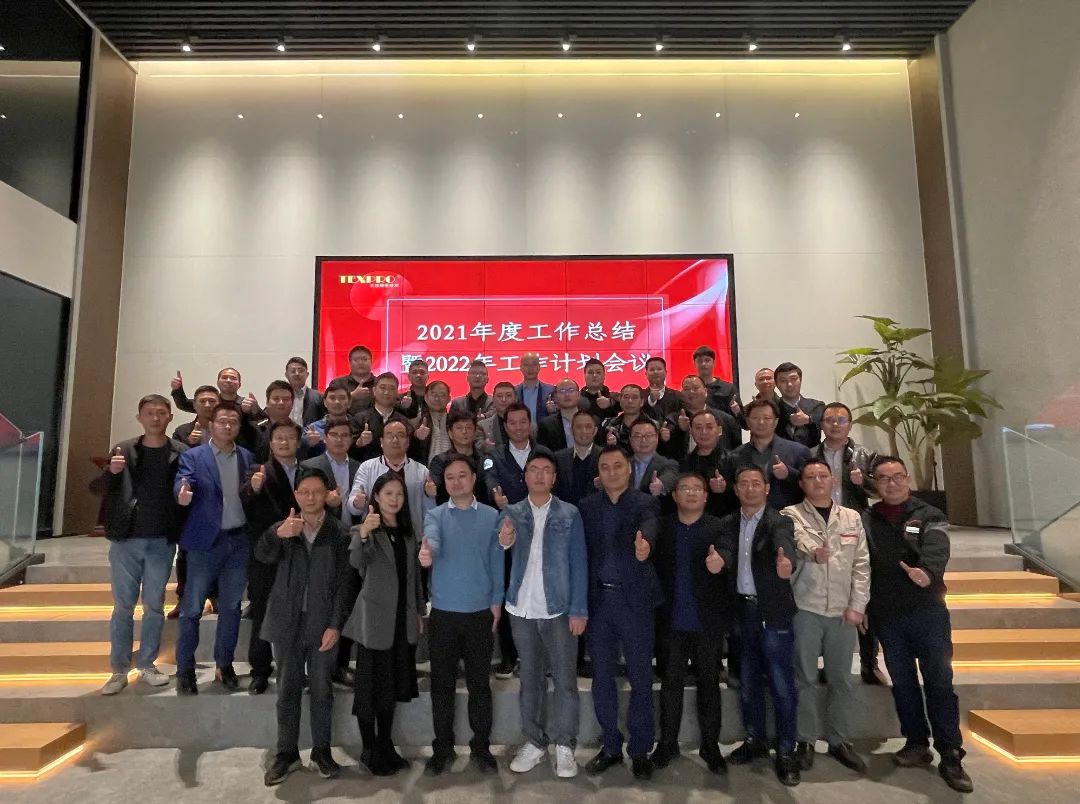 On January 22nd, 2022, Texpro Precision Technology (Guangdong) Co., Ltd. had succeeded to held the group's year-end production summary and commendation conference in Foshan City, Guangdong Province, China. The company executives, department heads and employee representatives had attended the meeting.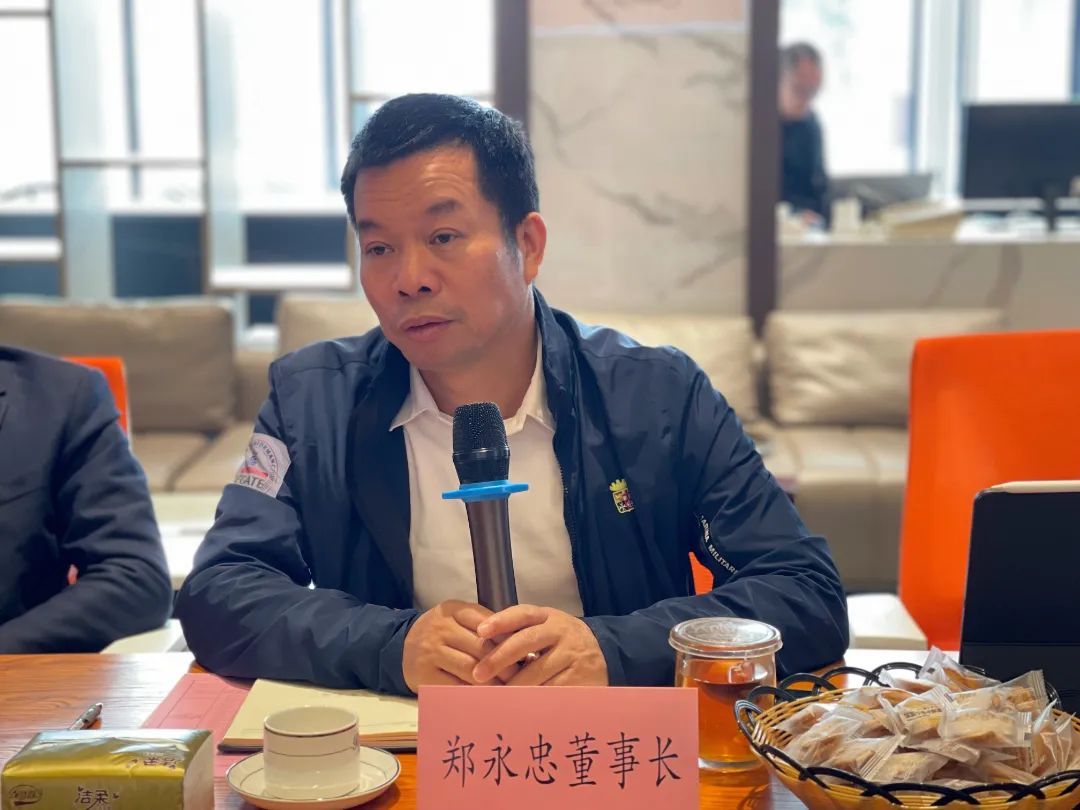 At the beginning of the meeting, Chairman Mr. Danny Zheng gave his affirmation to the production and operation team's performance regarding to the year 2021. He pointed out that in the face of the complex and severe economic situation at home and abroad, Texpro's production capacity had set a new record and achieved a good performance of rising against the trend in 2021. Texpro's platform is open to all the employees, and we wish that every competent, passionate and energetic employee can find a suitable stage to give full play to his/her intelligence and talents.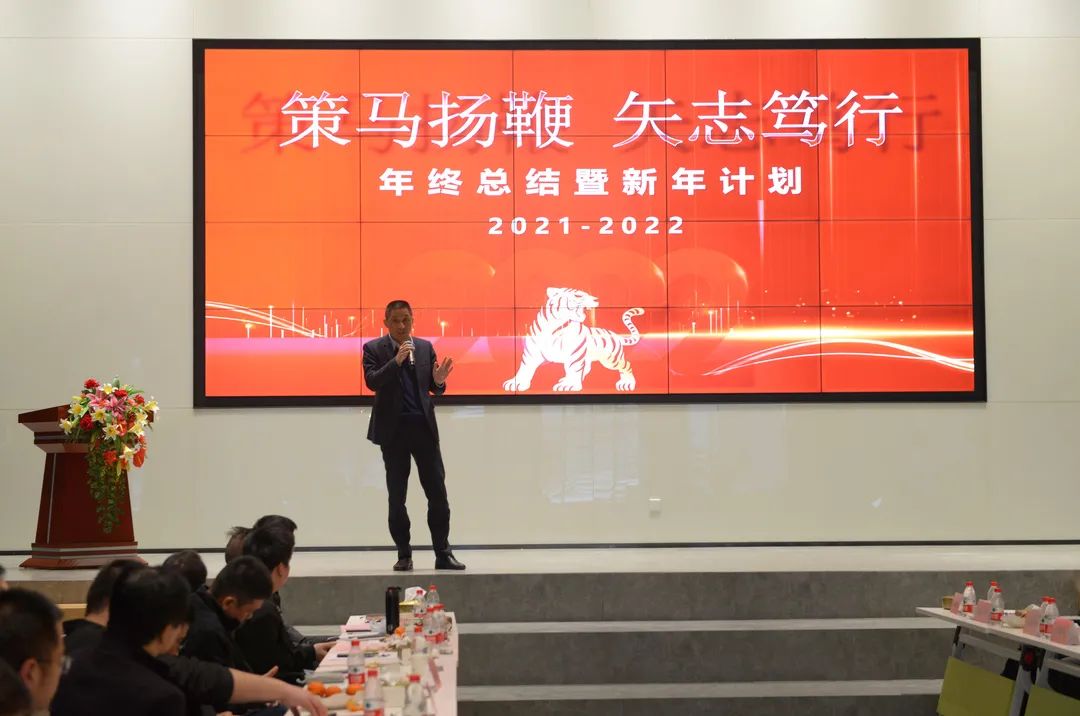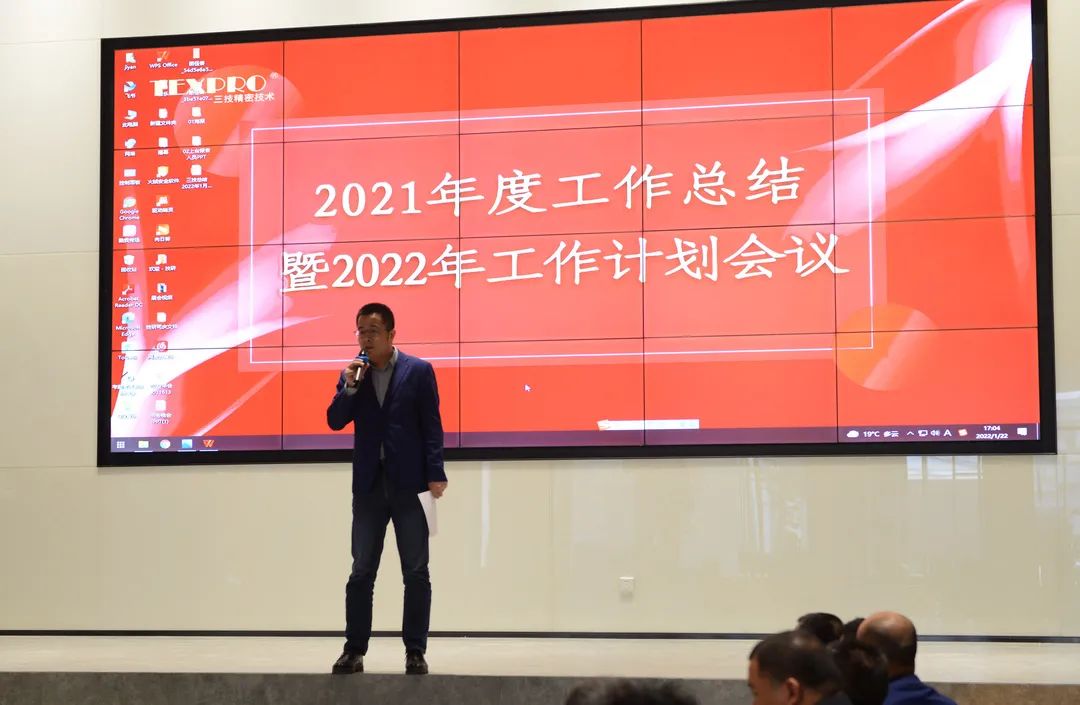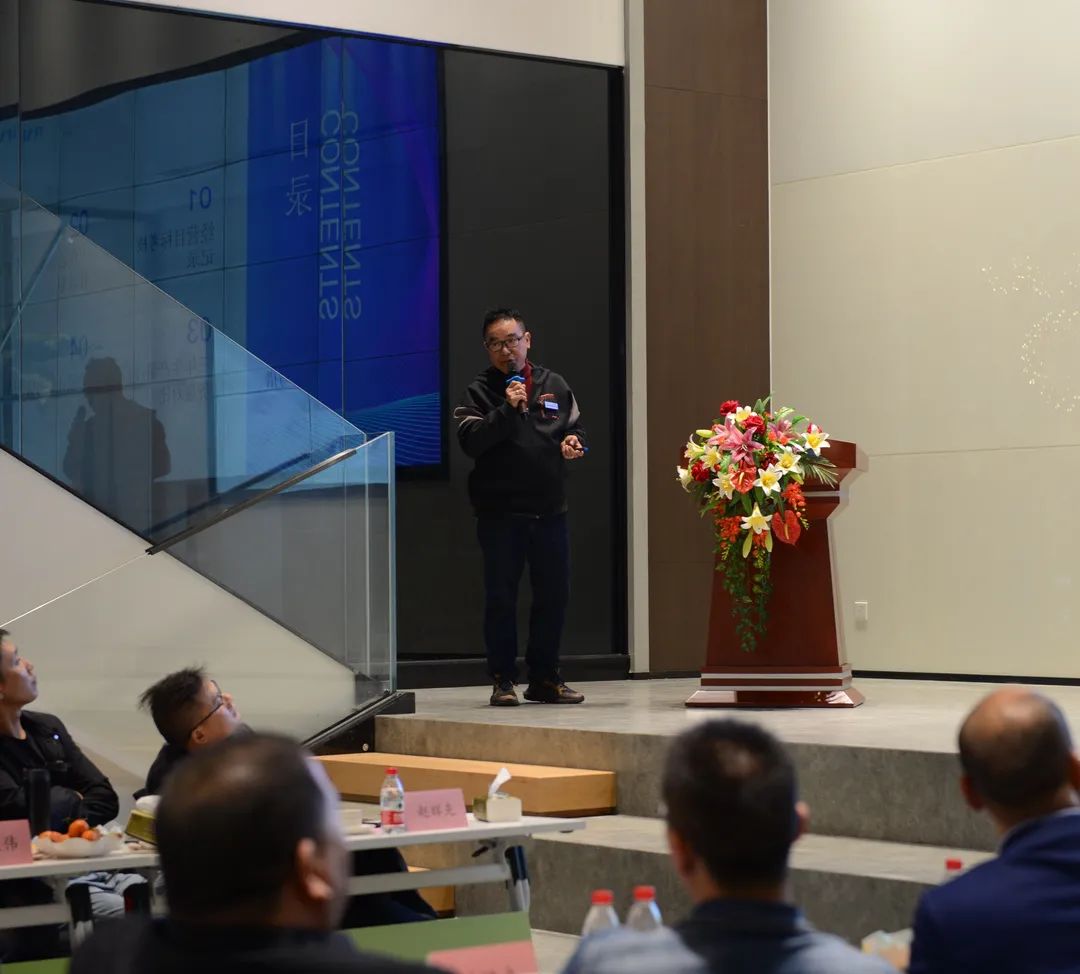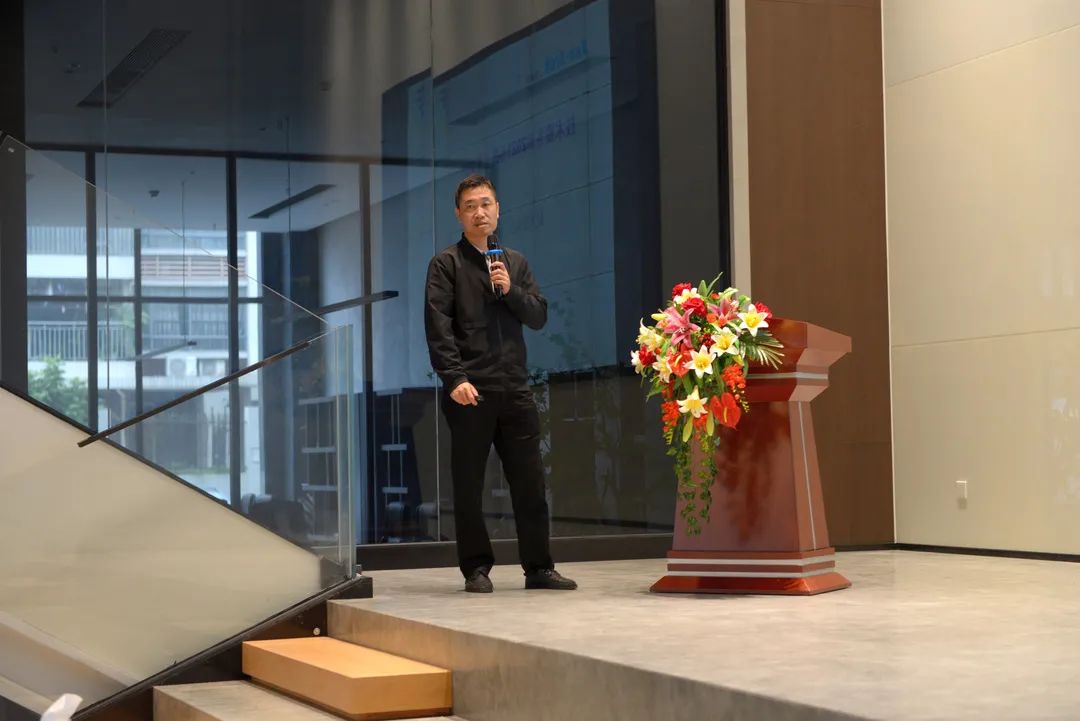 Then, the heads of R&D, Production, Quality Inspection, Procurement, Technical Support, Information Technology, Accounting and other departments took turns to come to the stage for their annual work reports. In the year of 2021, the team did lead the staff to carry out a large number of development jobs, such as energy saving, consumption reduction, process line re-arrangement and product design upgrades.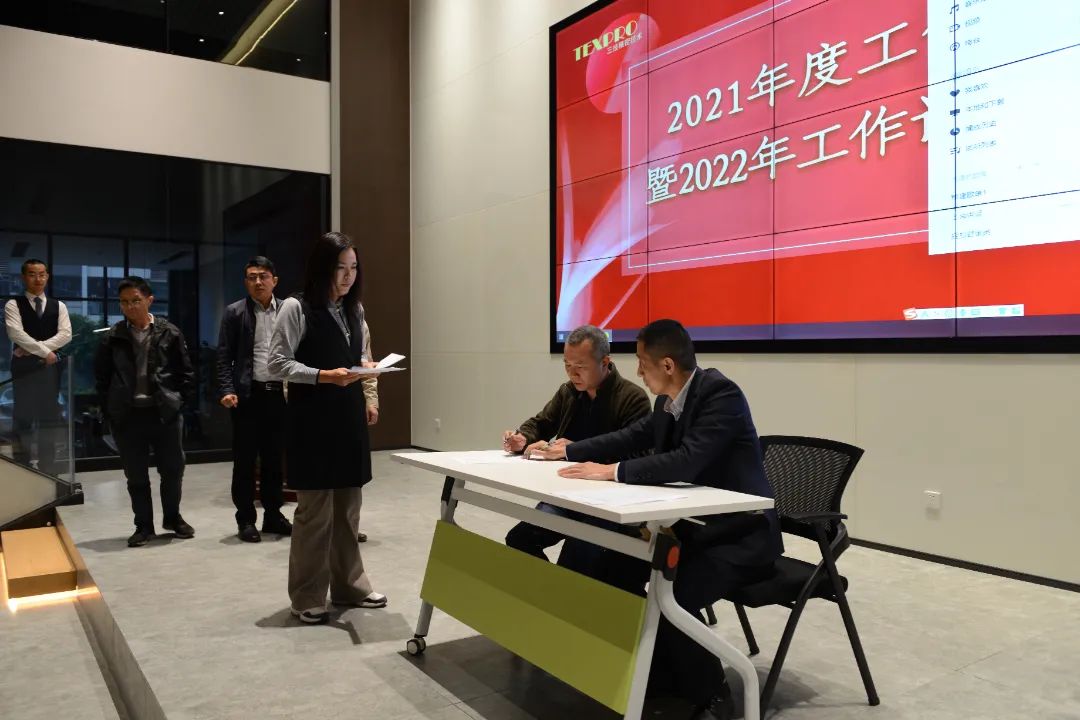 ■In 2022, we will continue to actively promote the intelligent manufacturing system.
■ At the same time, we will continue to implement the manufacturing process upgrade plan, for the sake of better and better product quality and performance in the future.
■ We will continue to optimize the pre-sales and after-sales process & system, establish a quick response structure so as to provide our customers a better product experience.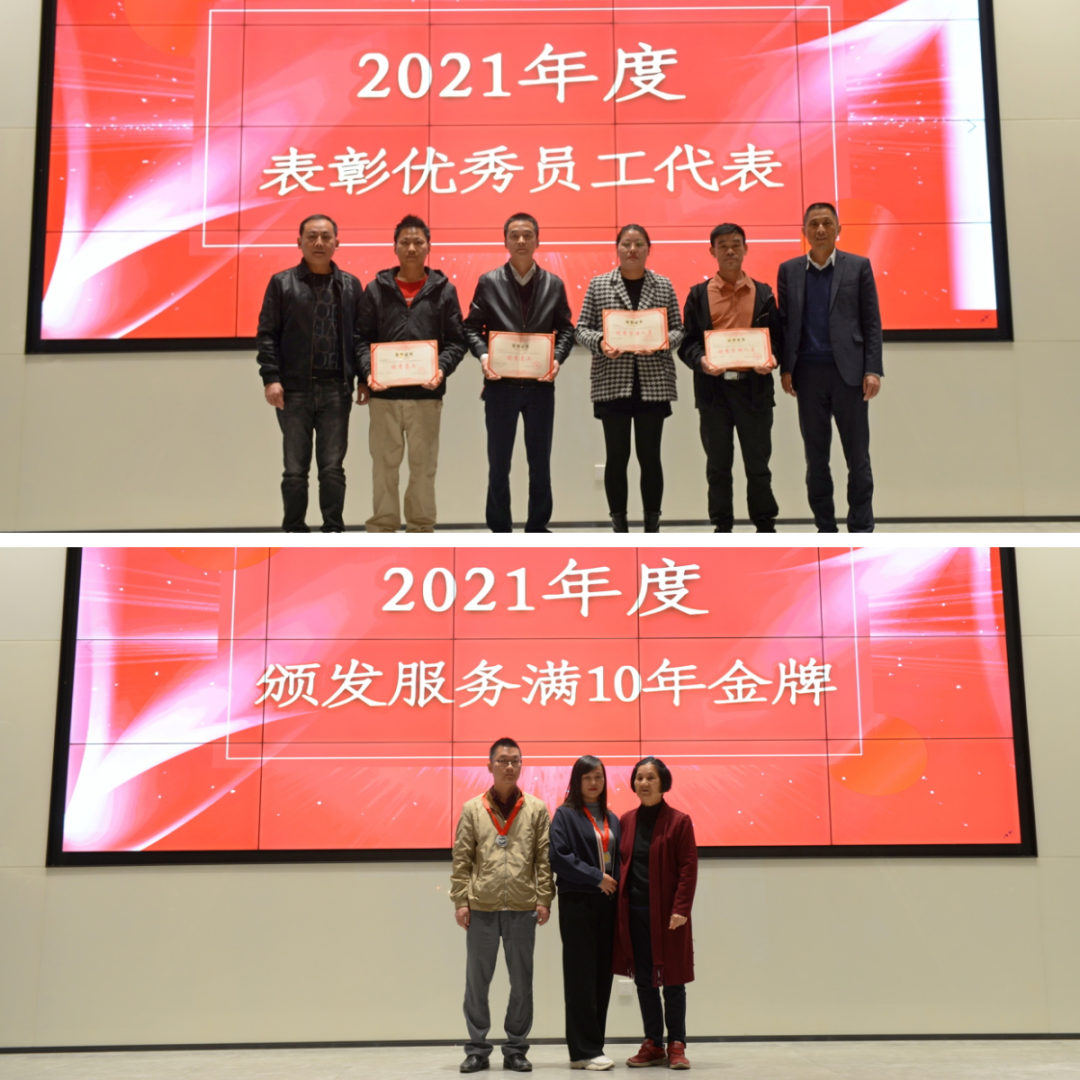 Commendation and reward for good individuals and teams, including: "Outstanding Employee Representative", "Excellent Management Representative" and "10 Years Employee Award" etc.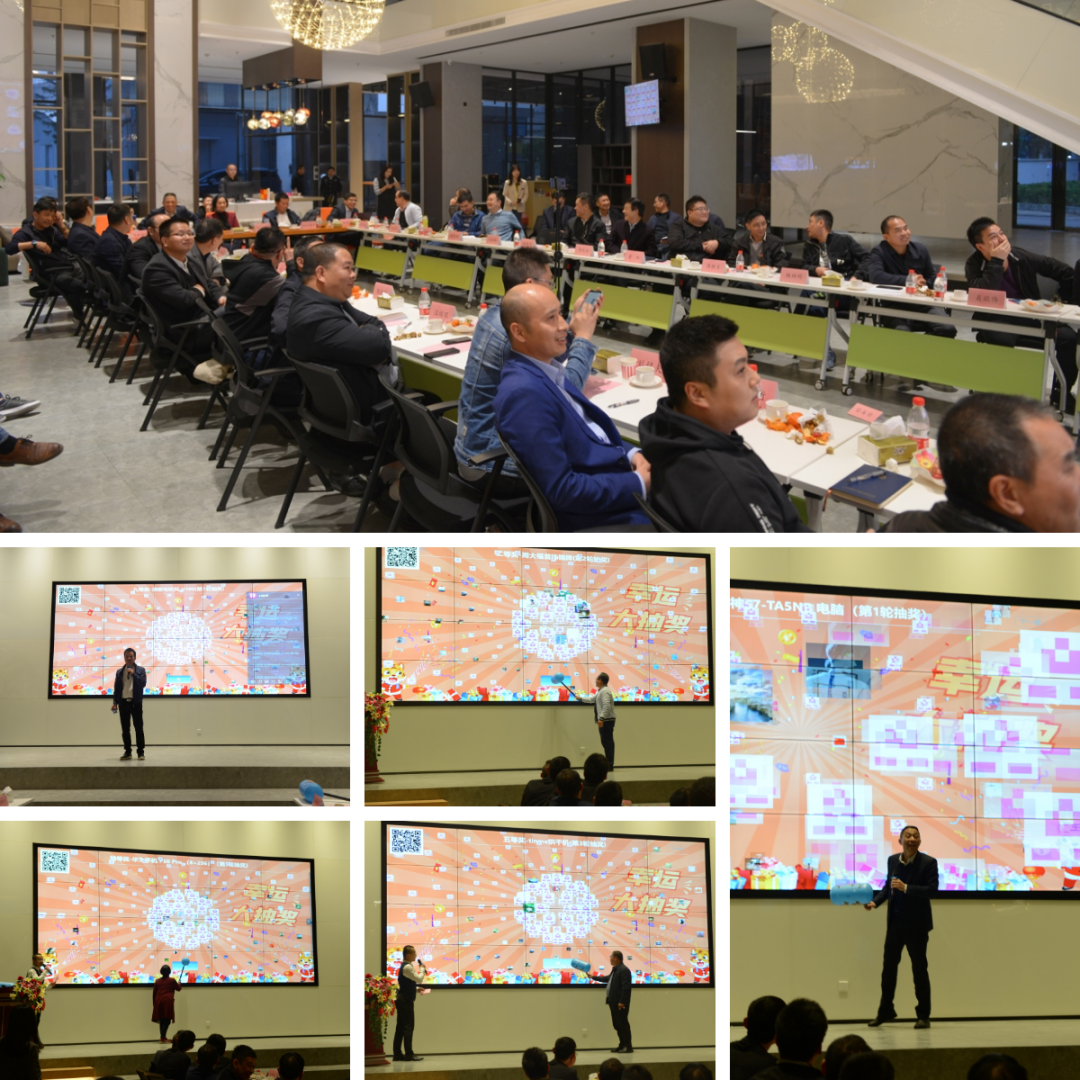 In the end of the meeting, the Spring Lucky draw came onto stage!
We will soon say goodbye to the Year of Ox. In the past one year, Texpro's people have worked so hard so we forged ahead and succeeded in achieving the development target.
New Year new journey, New Year new prospects! Here, we wish all the staff of Texpro group and their families and friends a Happy New Year! We wish you all success in the Year of Tiger!