A remarkable start! TEXPRO returns to duty for busy shipments.
2022-03-04 Read[339]
After the happy and meaningful Chinese new year holidays, TEXPRO staff have been back to their positions with full passion and professionality.
Ever since the first day back on 8/2/2022, TEXPRO workshops have been busy on continuing the machines' delivery of existing orders.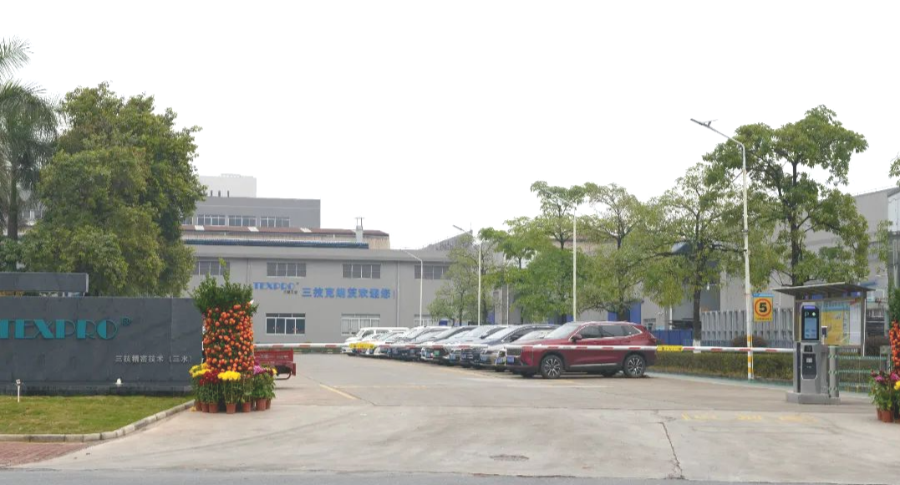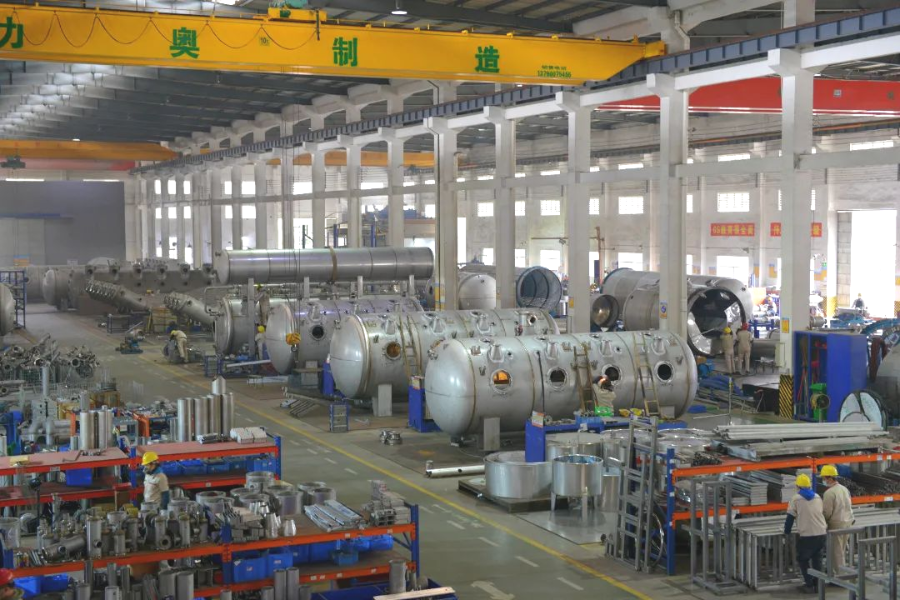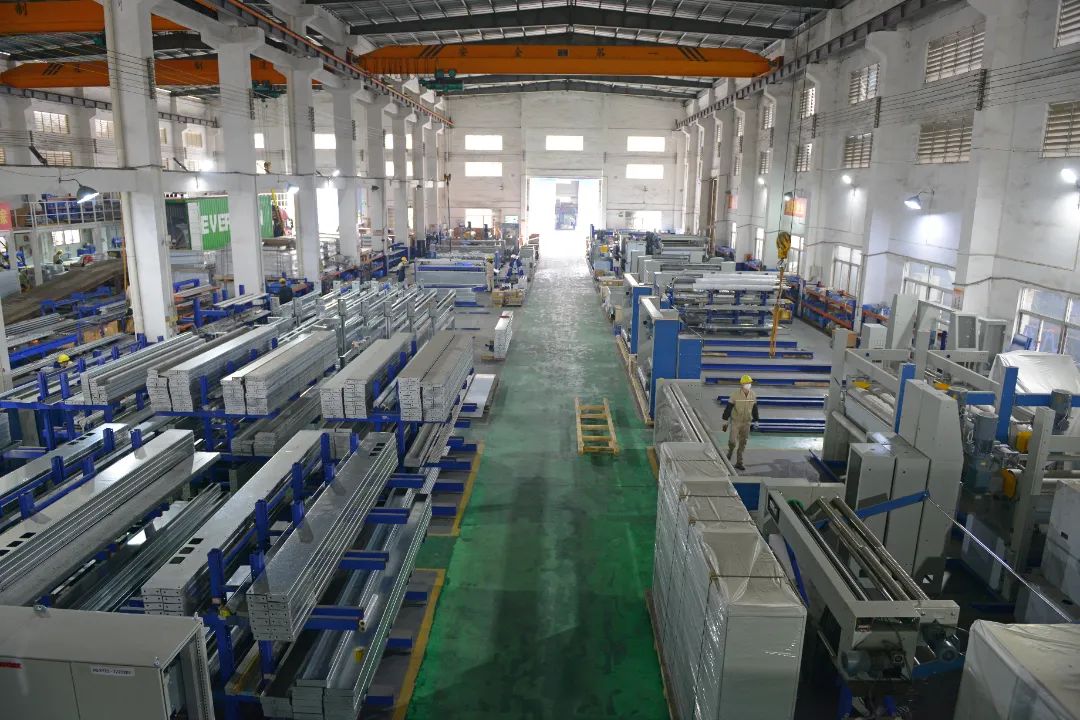 The Spring Festival has just gone away,when the busy and substantial workload are walking into our workshops: Welding, cutting, casting, grinding, assembling.
From components to the whole equipment; From supply chain, R&D department to the management and sales team.
We are warming up and getting ready for the new market compaign of the year 2022.
Honor is on us to serve and support in order to pay back the trust put on TEXPRO.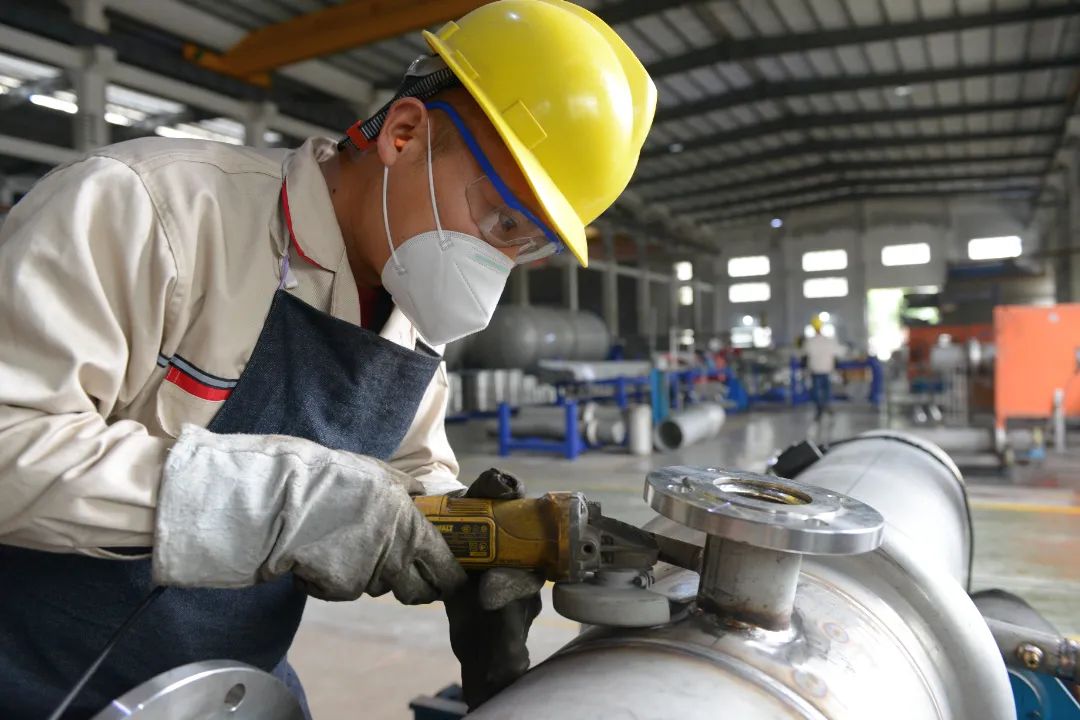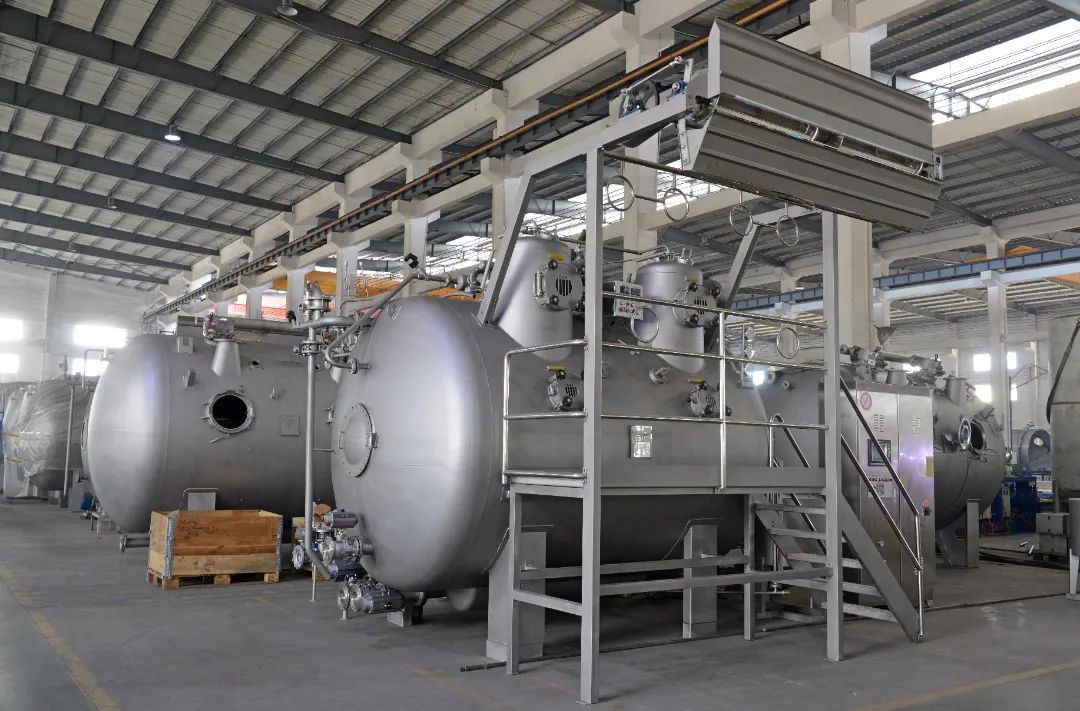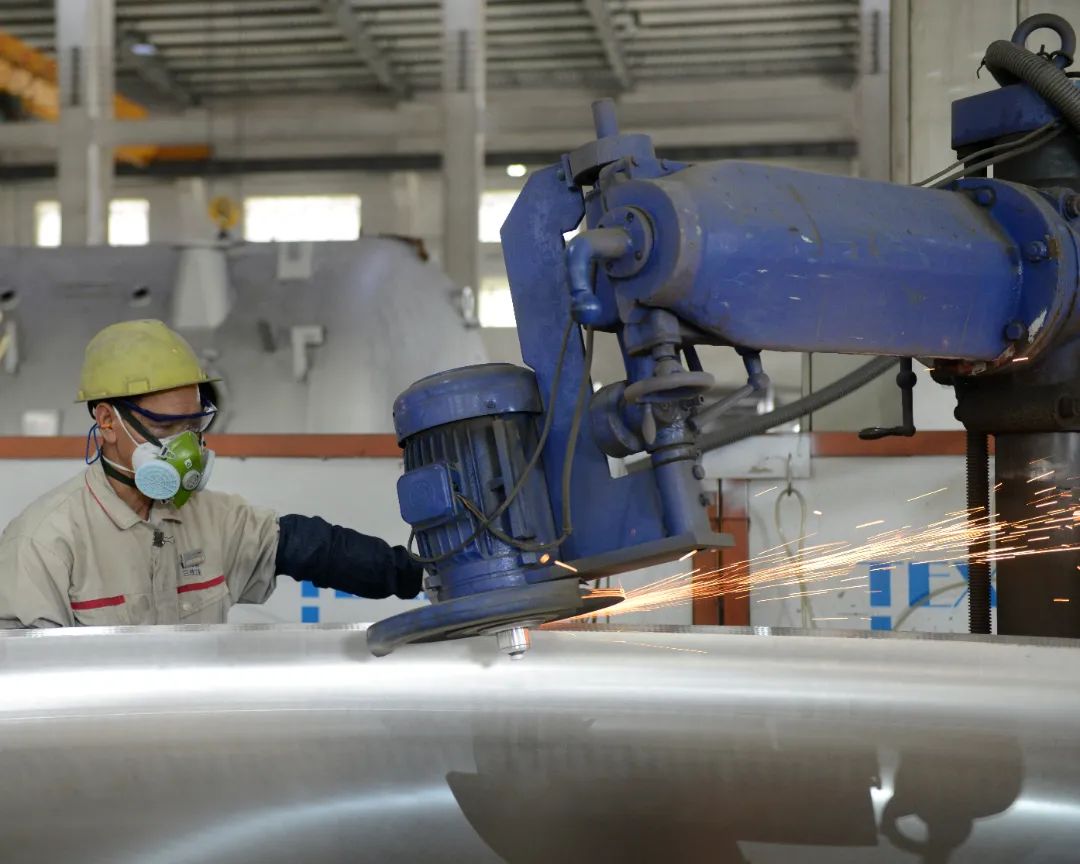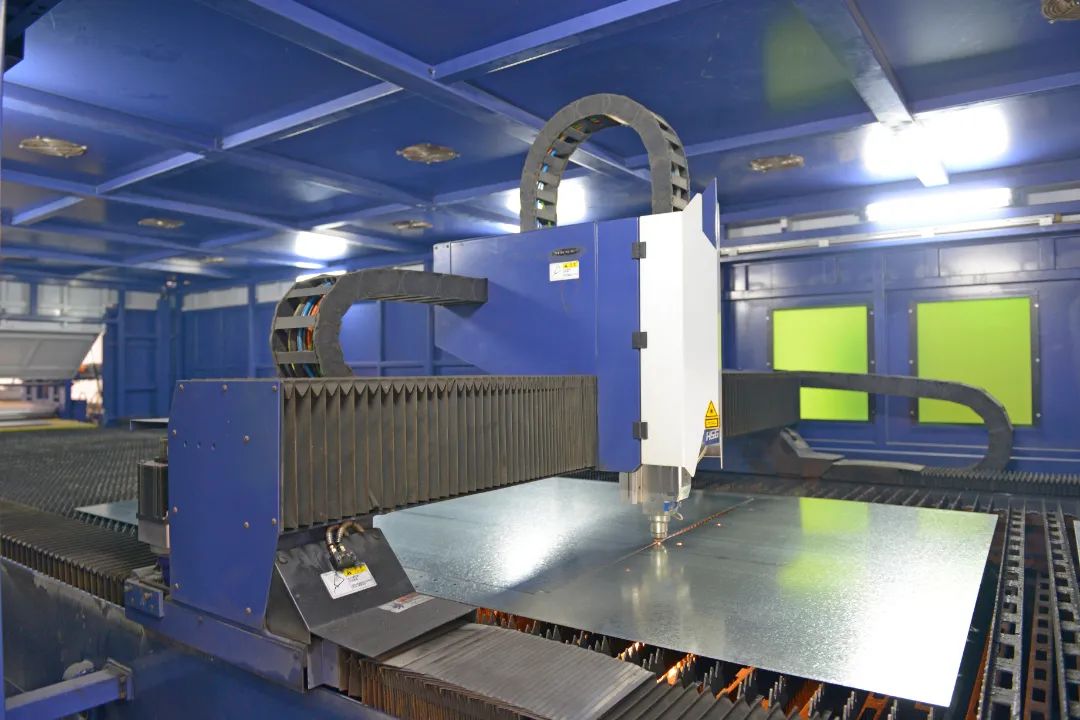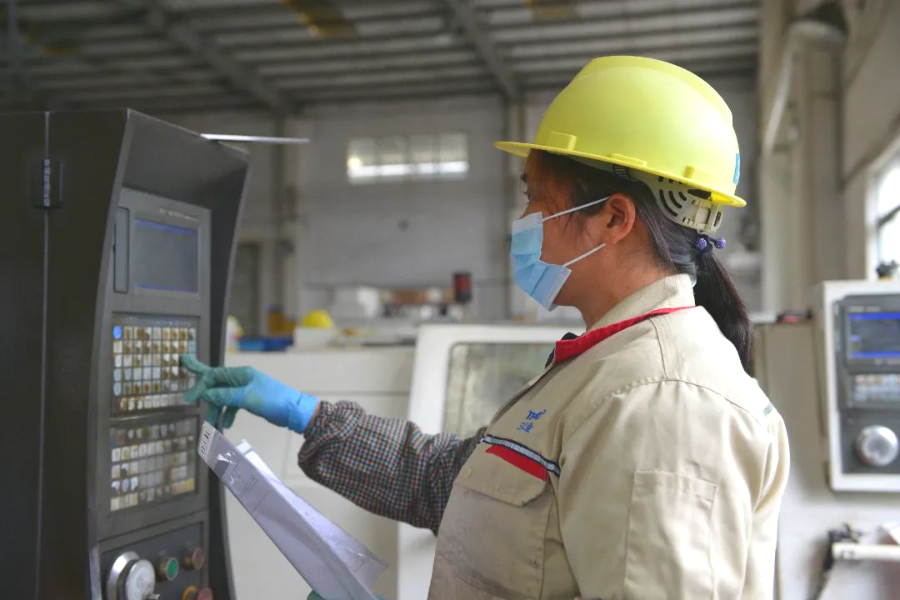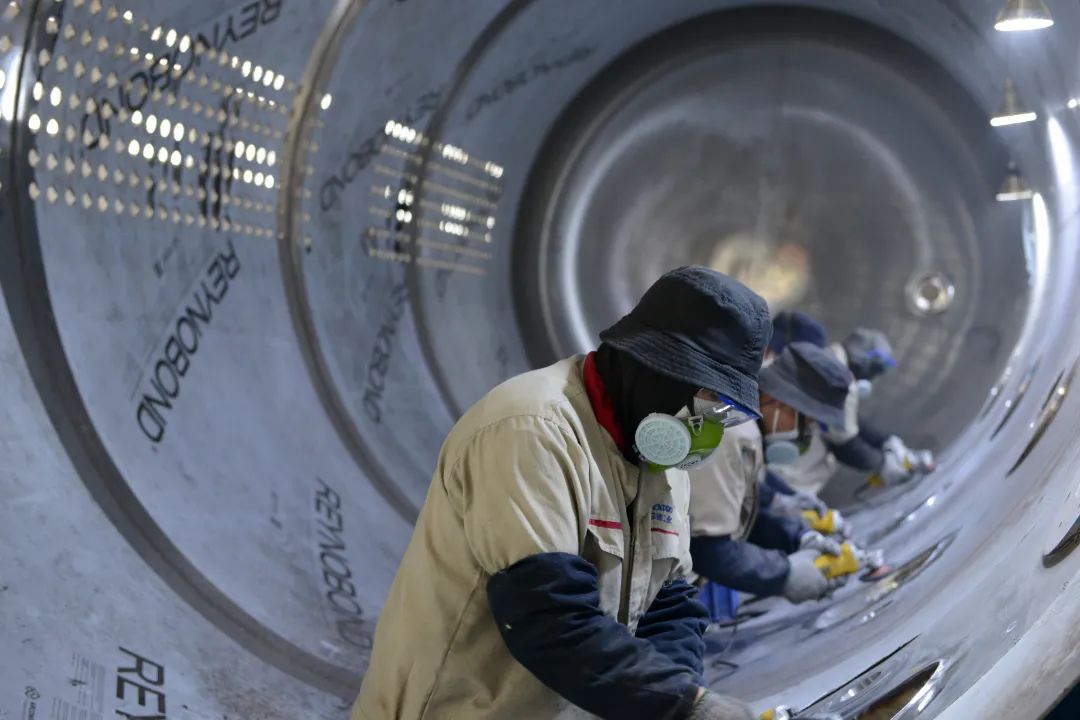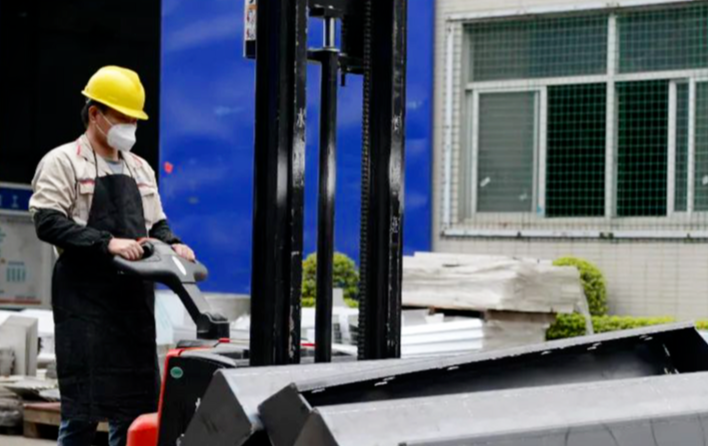 Non-stop Delivery
Dozens of machines had been sent out from Foshan city to China and overseas market before CNY holidays, while dozens of the rest, including dyeing machines, stenters, tumbler driers, continuous wet finishing ranges are waiting for their shipments as per the schedule, to Pakistan, Vietnam, Malaysia and Bangladesh markets etc.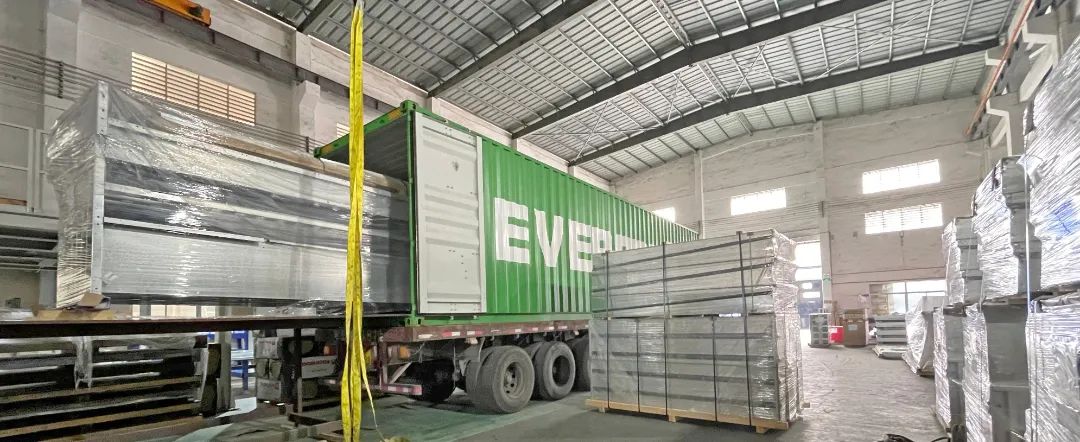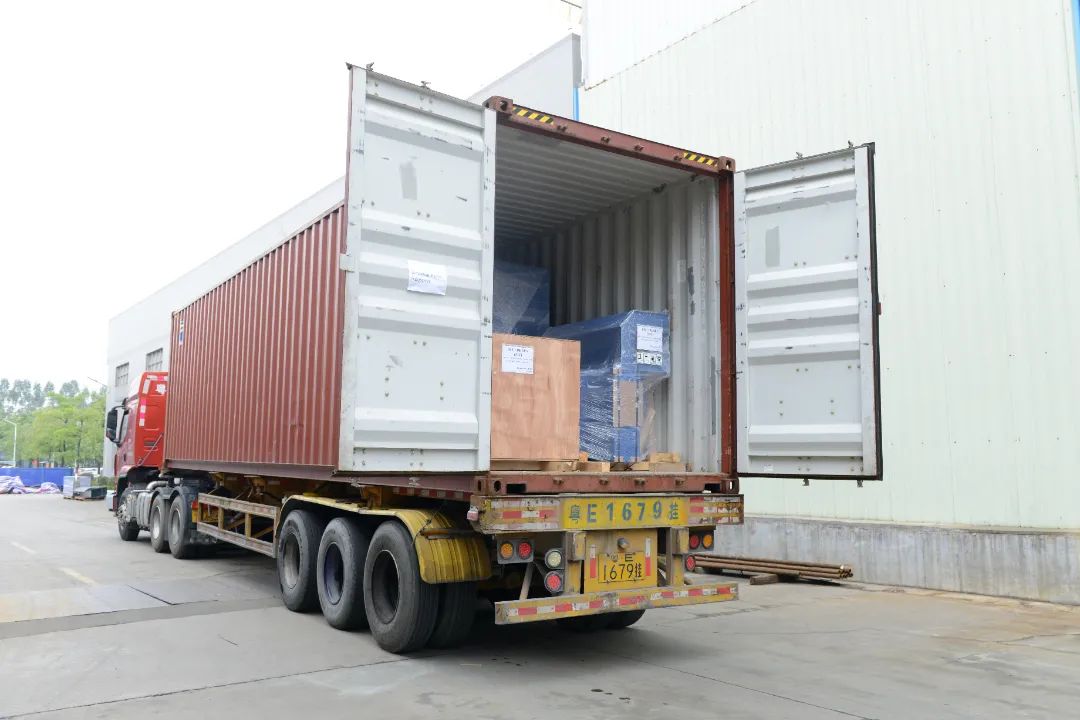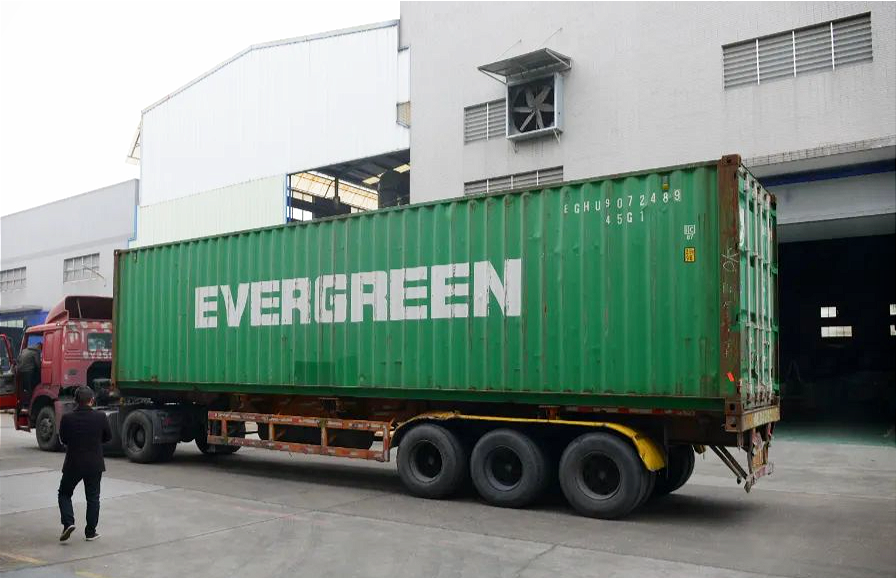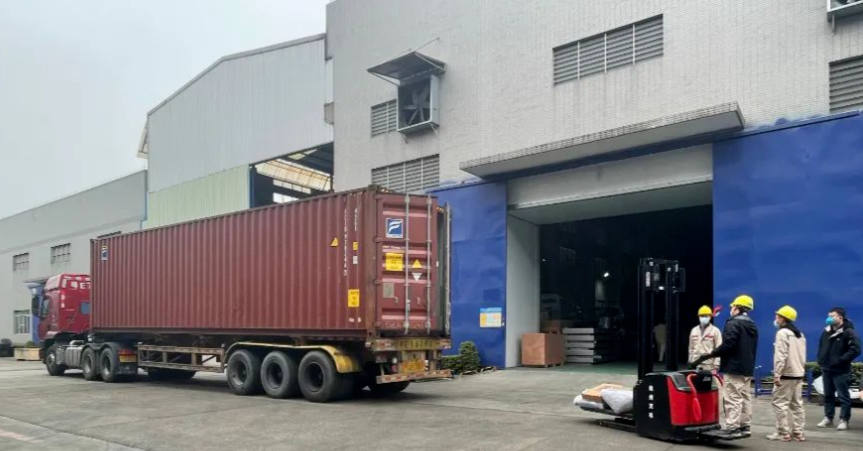 We believe that the efforts input, product quality, research & development and justice are the core values of competition. And TEXPRO is always here, ready to serve, support and reply your instructions.
Yes, we are always ready. And see you in this year of Tiger (2022).